Department Of Communication and Journalism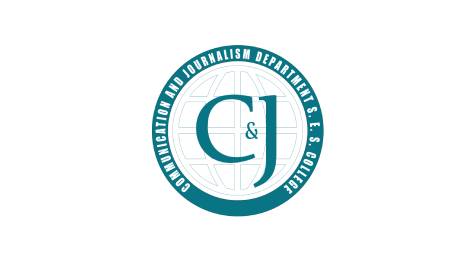 Overview
Department of Communication and Journalism was started in the year 2013. This is the one and only Govt. Aided Department in a college offering M.A. Journalism and Mass Communication affiliated to Kannur University. The department provides Multimedia and Computer Lab facilities for students to enrich their practical knowledge along with theoretical background. The program is designed by the university in a manner which will cater an in-depth subject knowledge as well as professional skill trainings to the students.
VISION
Mouldingcompetent professionals of Communication and Journalism blended with technical and intellectual proficiency
MISSION
Train the candidates to facilitate information and education for social development
Provide a podium for the rural higher education seekers to achieve competency of the international information society.
Above all the department aims at forming qualified and socially responsible and dedicated professionals from the villages.