Department Of English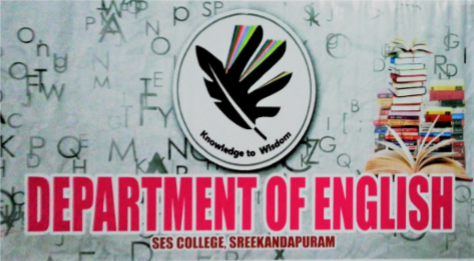 The Department of English of S.E.S. College endeavours to augment the language skills of students and provide opportunities to delve into their creative and artistic talents. Students are trained to excel in life by refining themselves through productive ruminations on the potentialities of art and literature and its proactive influence on life.
The Department is one of the oldest departments of the college and was established in 1981 with Dr.Tessy K. George as the Head. The history of the Department spans for almost four decades. The Department started offering Undergraduate Degree Programme in English Language and Literature in accordance with the Curriculum of Kannur University, Kerala since 2001. The current staff strength of the department is 5
Along with the Core courses, the Programme also includes Common courses, Complementary courses, an Open Course and Elective courses which aim to familiarize students with reflections on various contemporary social issues.
Vision
Upliftment of community through Refinement of mindsets
Mission
Providing quality English education by focusing on academic excellence
Facilities
Department Library - Books have been donated by faculty and students
SES CHRONICLE NEWS LETTER
Achievements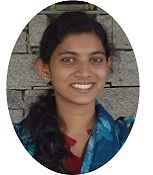 Miss Arya Premaraj P.K.
85.5%,2016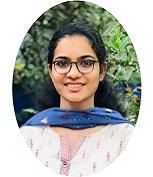 Miss Athira P.
84.82% (III Position),2017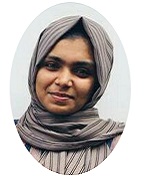 Miss Ayisha Noureen
87.3 (II Position),2018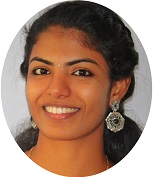 Miss Aswathi K.C.
90.42%,2019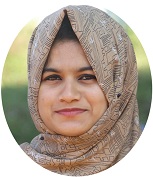 Miss Fijula C.P.
86.7% (V Position),2020
Students Achievements :